Whether it's the sounds of footsteps, a racing car or a large-scale battle, immersion will be more realistic than ever
Your Ears.
Your Music.
Pick Your Studio.
World's First Personalized Virtual Studio plugin. Mixing on headphones just got real.

Multiple World-Class Studios In A Single Plugin
Audition in four amazingly acoustically treated studios, and have confidence that your mix sounds great anywhere.
Full Studio Controls At Your Fingertips
Mix with best-in-class studio gear, including monitor speakers from within the plugin.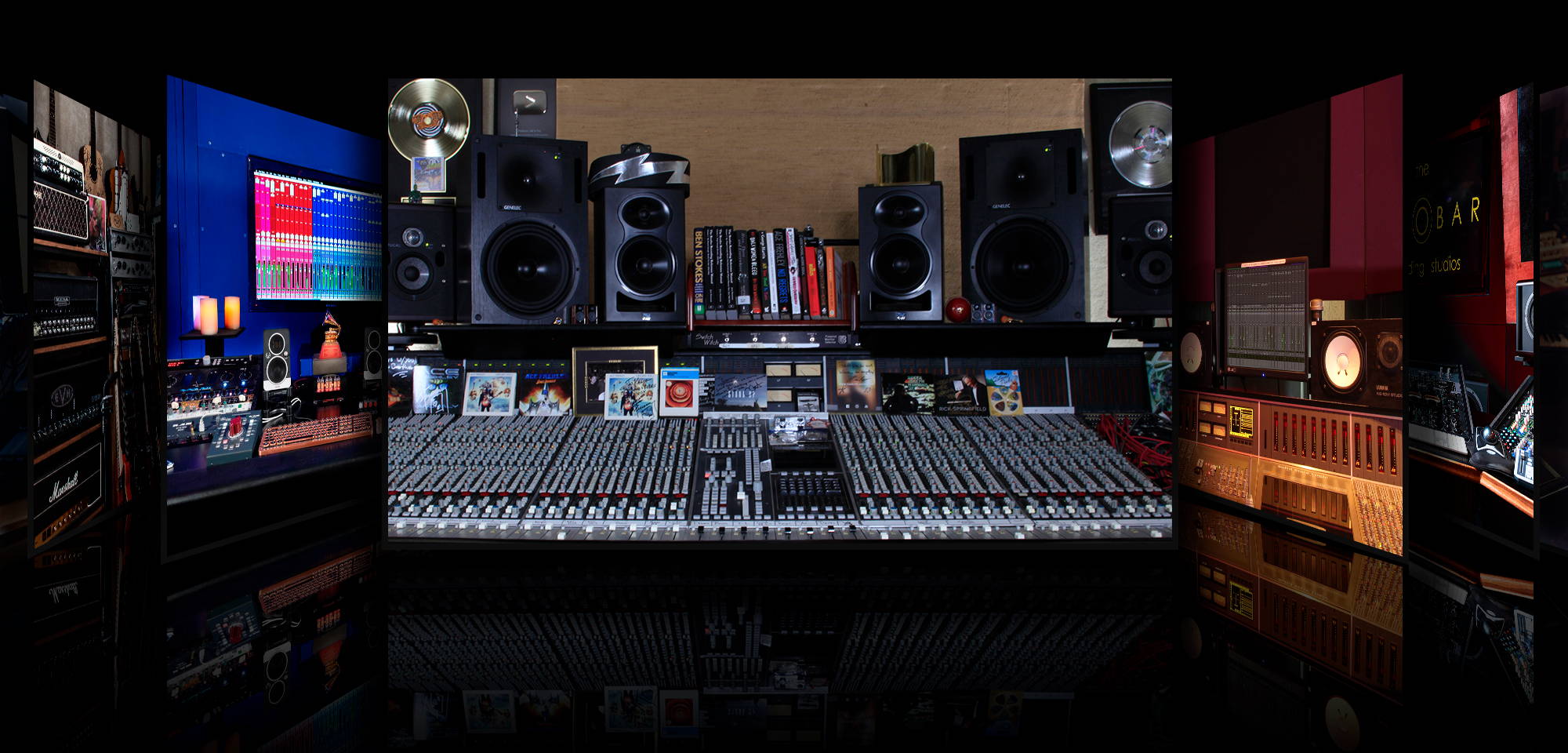 Mix In Multiple World-Class Studios From the Comfort of Your Headphones
Audition your mix in multiple studios, directly from your Audio-Technica headphones. Gain confidence your mix sounds great anywhere.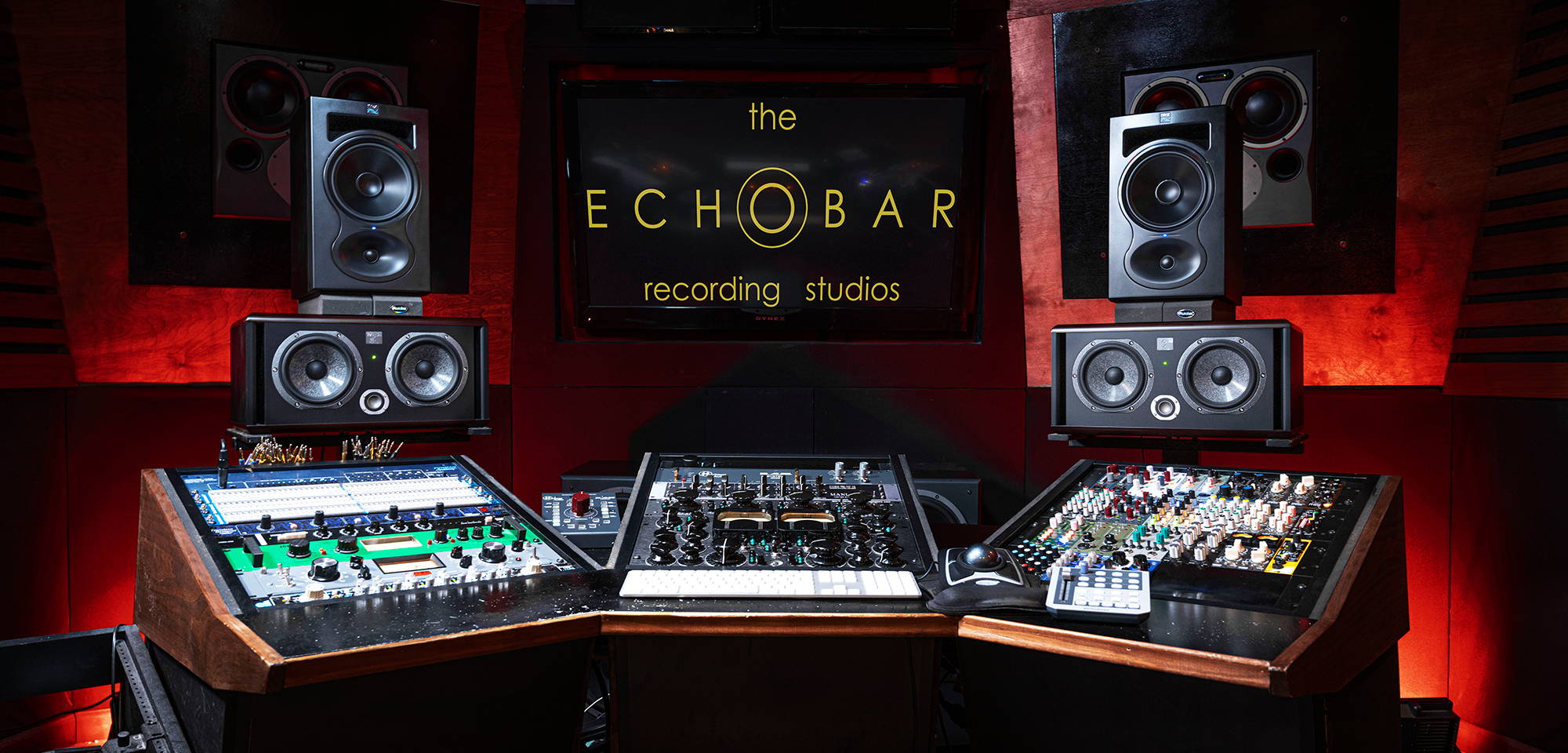 Echobar Studios
The Echo Bar is located in North Hollywood owned and operated by Erik Reichers & Bob Horn. Erik Reichers and Bob Horn have produced, mixed, and engineered for some of the music industry's most notable artists and professionals including Usher, BTS, Timbaland, Swae Lee, Michael Jackson, Marshmello, JJ Lin, Snoop Dogg, Dr. Dre and many more.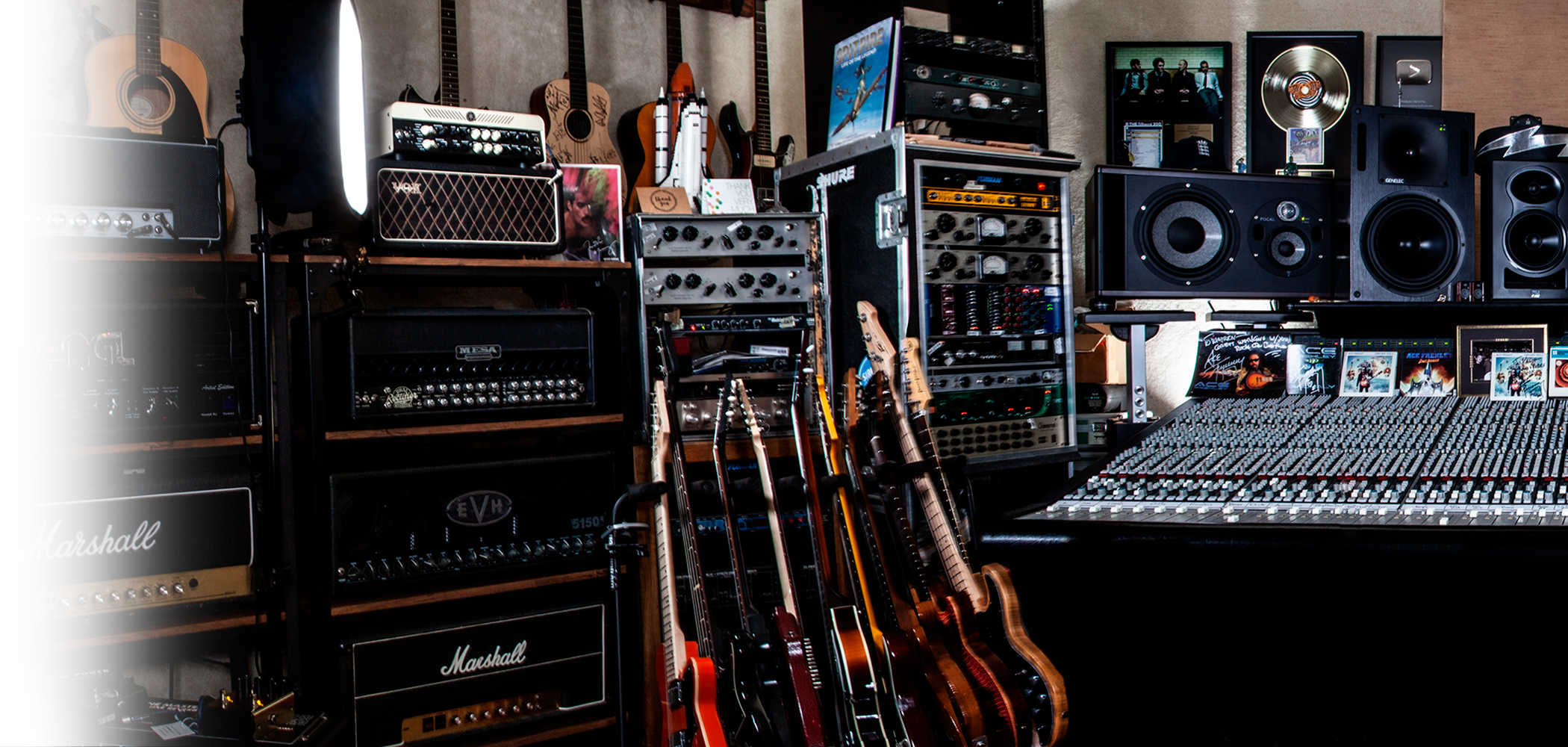 Spitfire Studios
Spitfire studio, located in Los Angeles, California, has hosted a wide array of recurring mixing sessions, and clientele that include Aerosmith, Rick Springfield, Ace Frehley, Slash, Daniel Powter, Trevor Hall, Black Veil Brides and many more.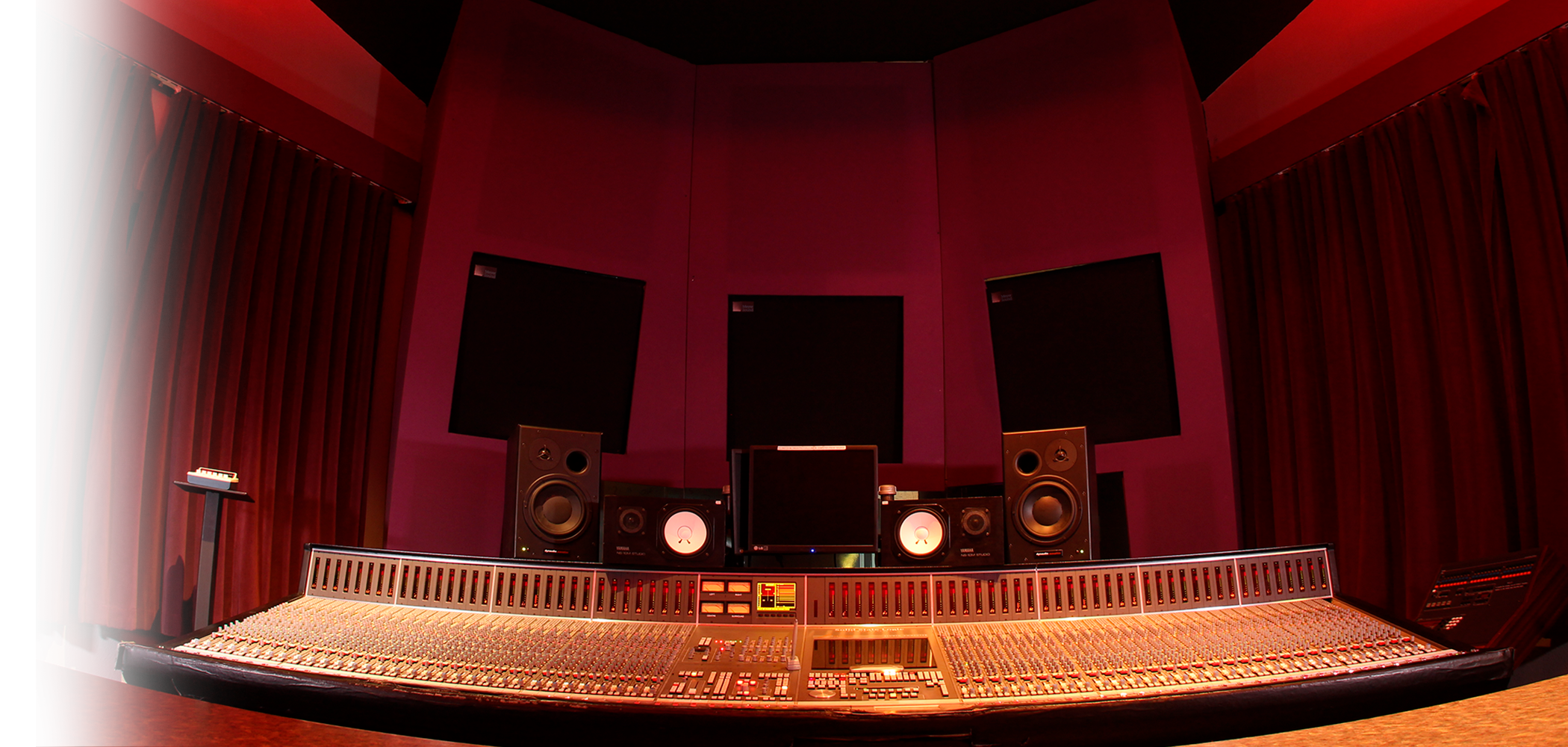 Diamond Control Room
Located in SAE Expression College in Emeryville, CA, the studio's centerpiece is a classic SSL 9000J 64 channel console. The control room is part of the Diamond Suite. It features both Meyer and Dynaudio monitor speakers.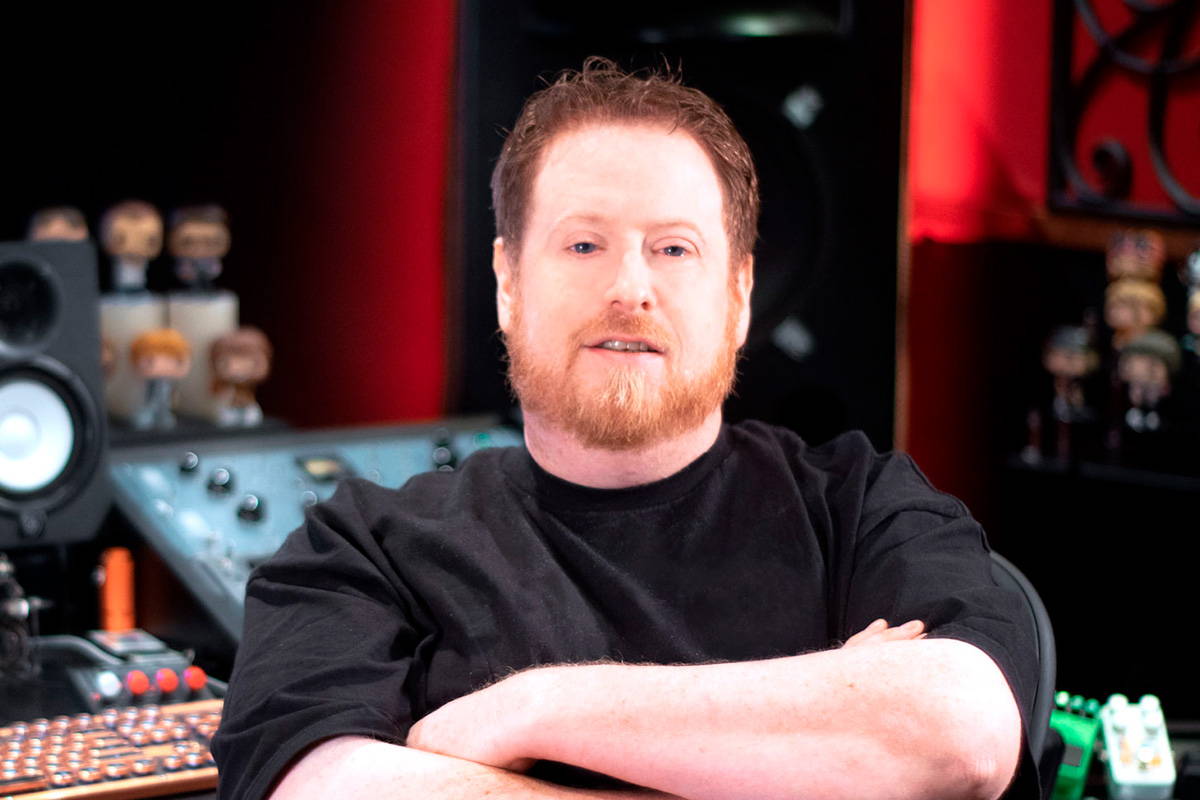 Bob Horn - Multi-platinum, Grammy Award-winning producer and mixing engineer
"Rest assured that what you hear when you put on a pair of Audio-Technica headphones is what you'd hear if you sat at the desk in my mixing room. I worked with Embody and personally tuned it. It is the sound of my studio."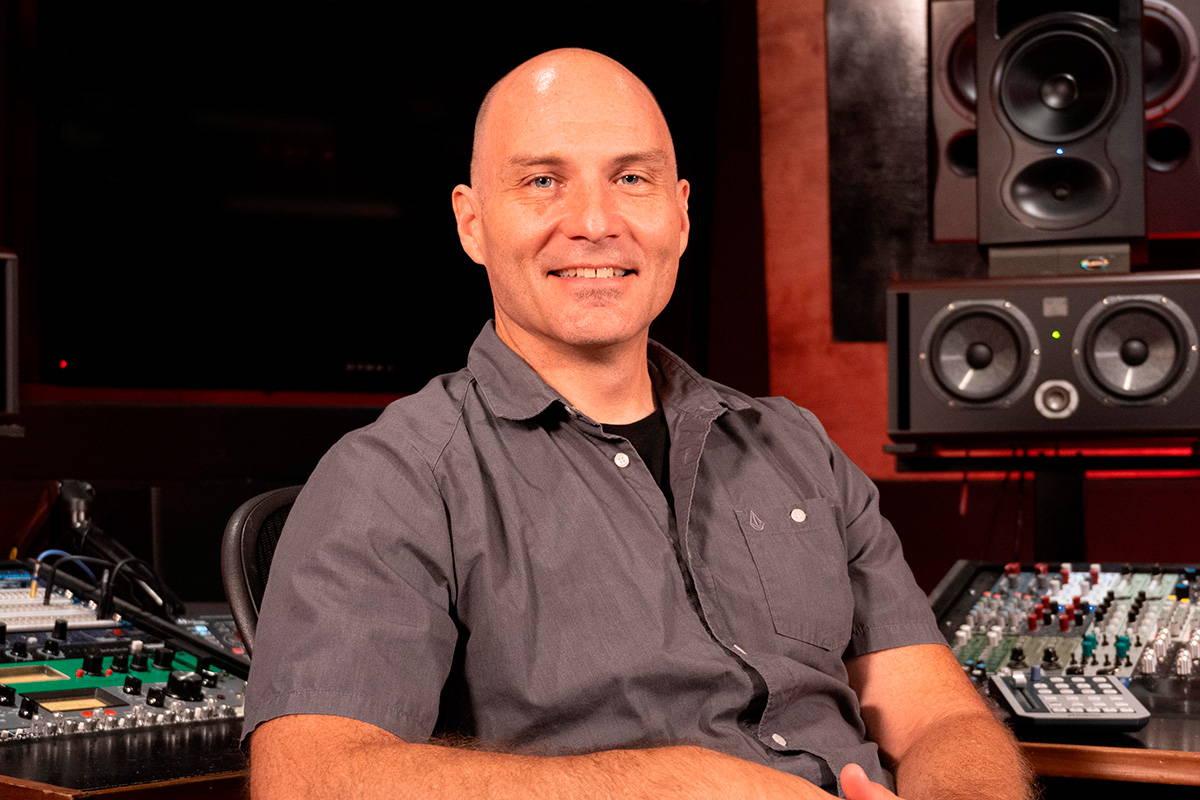 Erik Reichers - Audio Engineer & Studio Designer
"Accuracy is critical to me. Immerse Virtual Studio is a faithful reproduction of my Echo Bar Studio A monitoring environment. It is an invaluable tool that I use for remote recording and mixing sessions no matter where I am."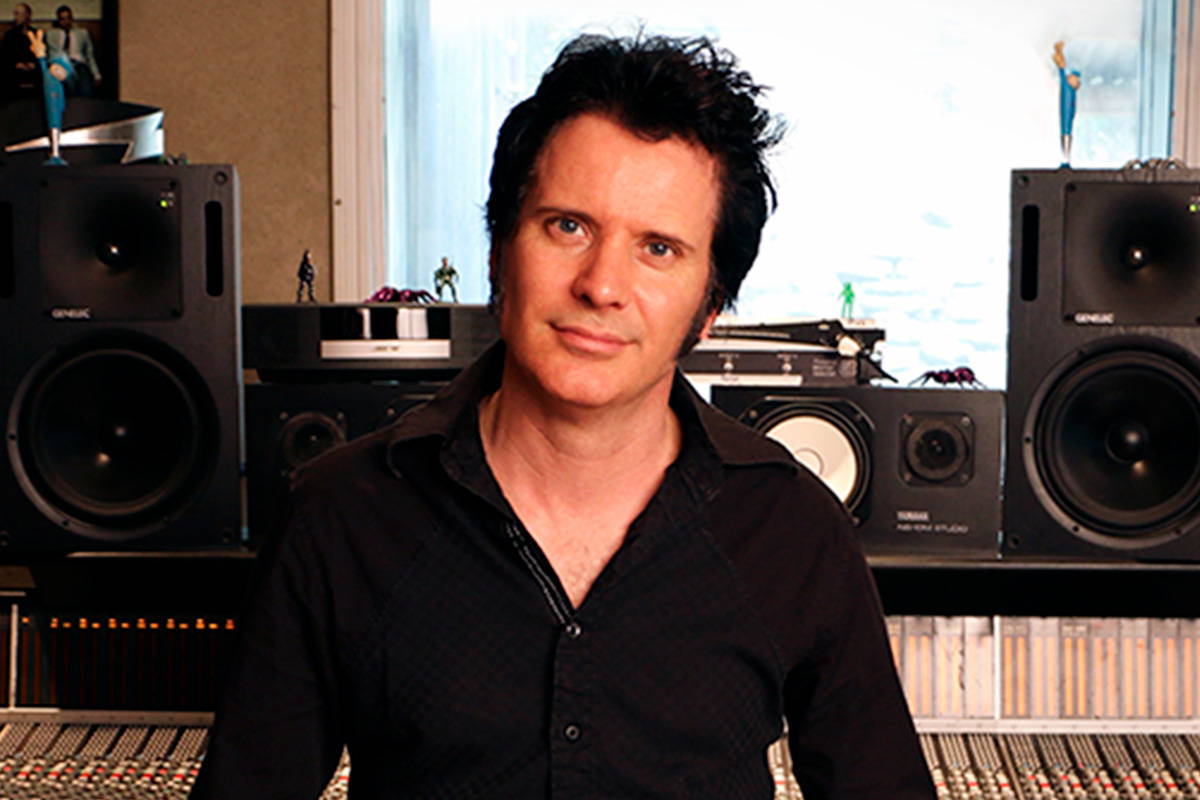 Warren Huart - British multi-platinum record producer, musician, composer, and recording engineer
"Immerse Virtual Studio is not only the future, but it's also the present. This is the place to be. It's the technology to embrace. And I say go for it."

HRTF Personalized To Your Ear
When you sit inside a studio, your ear structure is a critical factor in your experience, just as much as the studio sound itself. From a single image of your right ear, our machine learning algorithms create your Personalized Head Related Transfer Function (HRTF).
With your Personalized HRTF, Immerse Virtual Studio puts you in the sweet spot of excellent sounding studios.

*Personalized HRTF represents a mathematical model of how you hear sounds in the real world.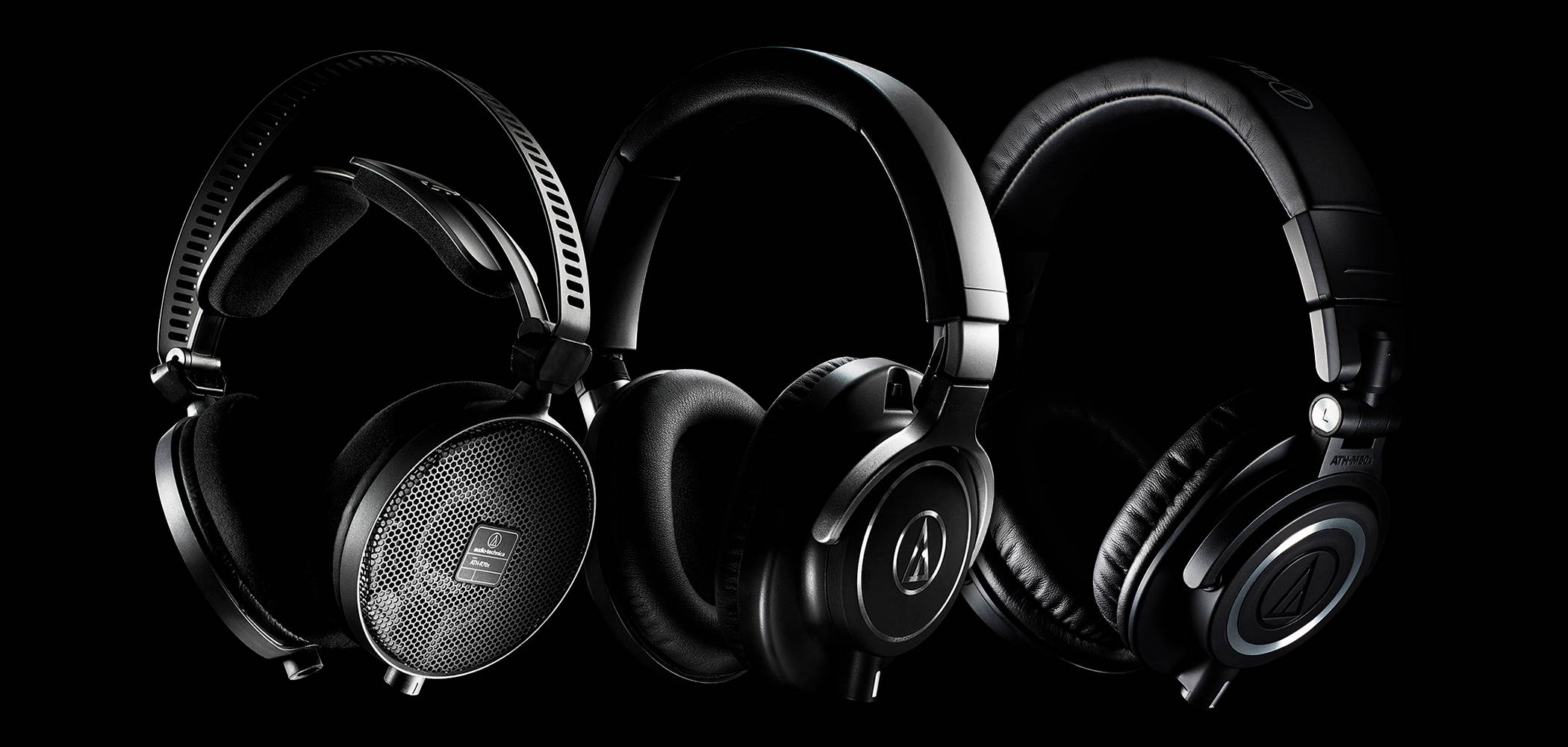 Get More Out of Your Audio-Technica Headphones
Immerse Virtual Studio is tuned by each studio's mastering/mix engineer to deliver on the ATH-R70x, ATH-M70x, and ATH-M50x the authentic reproduction of their studio and monitor frequency responses.
Your Ears. Your Music. Pick Your Studio.
Mixing on headphones just got real.
Oops! There was an issue sending the email. Please contact support@embodyvr.co if you continue facing this issue.
Please enter a valid email
Game on! Check your email for the Immerse Software Download Instructions and get the Immerse advantage!
Find the plan that's right for you
Download and Activate in Minutes with your email. No dongle required!
Supported OS: macOS & Windows
Available in formats: VST, VST3, AAX Native, & AU

*Auto-Renews, pause or cancel subscription anytime
Experience Your Favorite Games with Personalized Spatial Audio
Compatible with All PC Games
"Using AI it produces sound that is perfectly matched to your ears! This technology is amazing!"
Checkout Repuchin, Nora Rengo Pro Streamer, play Dead by Daylight using Immerse

with Audio-Technica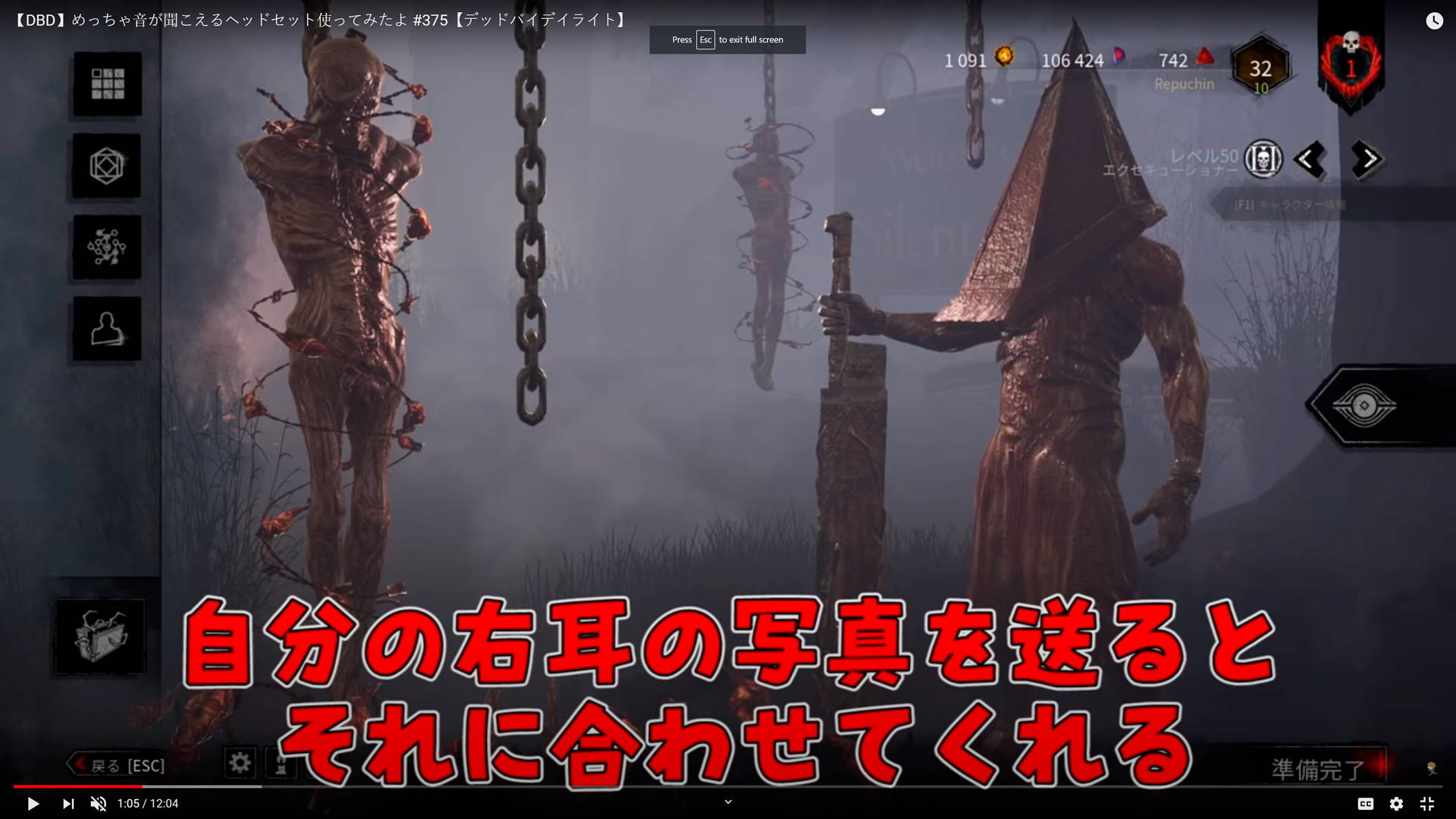 Minimum System Requirements
Processor: Intel® Core™ 2 Duo or AMD Phenom™ X3
Memory: 2 GB RAM
DirectX: Version 9.0c
Storage: 200 MB available space
Operating system: macOS 10.11 and above, Windows 8.1 and above
For more information visit our Frequently Asked Questions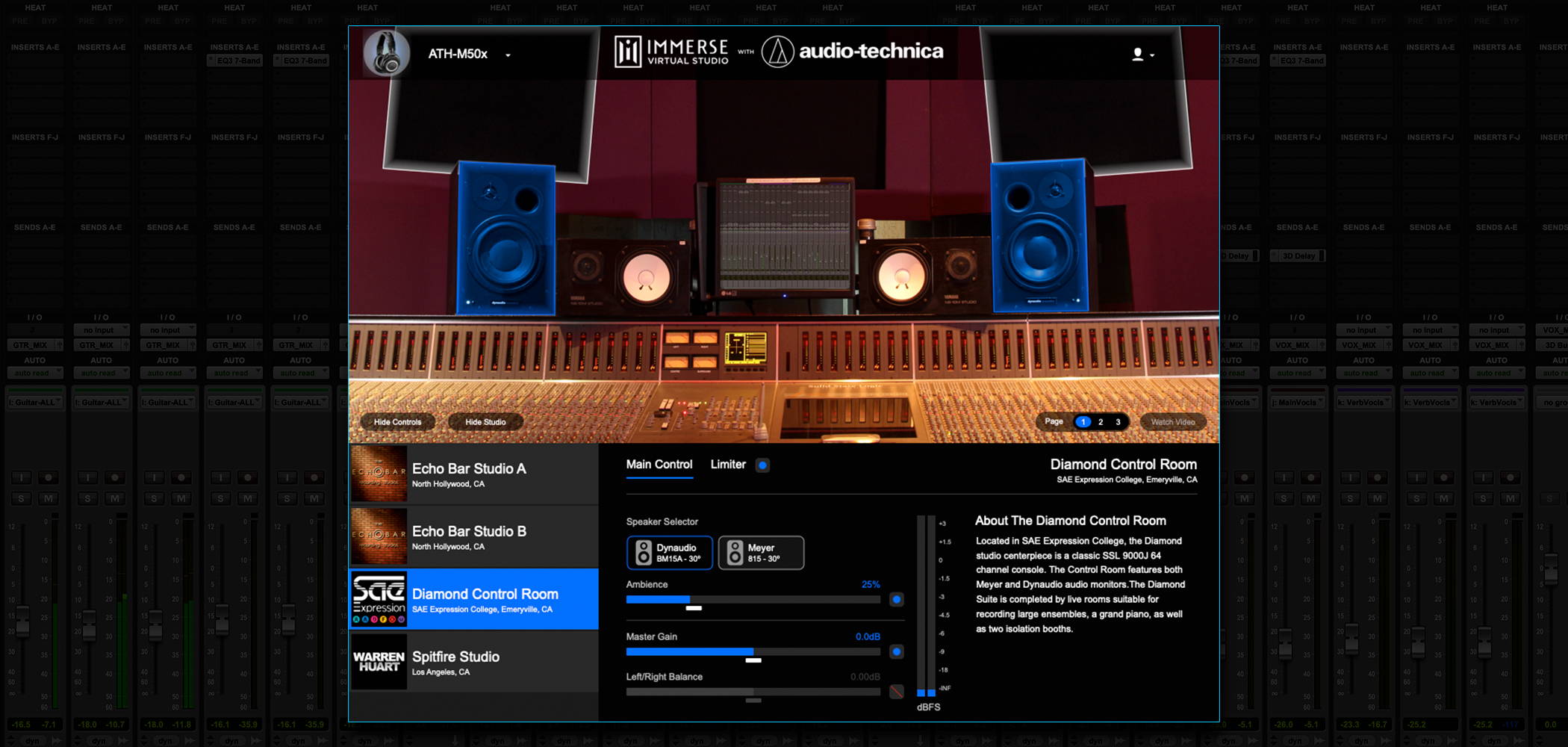 Mixing on Headphones Just Got Real
Select your studio. Pick your monitor speakers. Adjust your ambience level. Put on your headphones.
Plug 'n Play Setup
Watch our setup video to quickly and easily get started using Immerse.

Minimum system requirements for Immerse:
Processor: Intel® Core™ 2 Duo or AMD Phenom™ X3
Memory: 2 GB RAM
DirectX: Version 9.0c
Storage: 100 MB available space
Operating system: Windows 10

For more information visit our Frequently Asked Questions
Customize your profile
Profile Select: Add multiple users and switch users in real-time to get your personalized audio.
Headset Select: Pick your headset from the menu to get the best experience.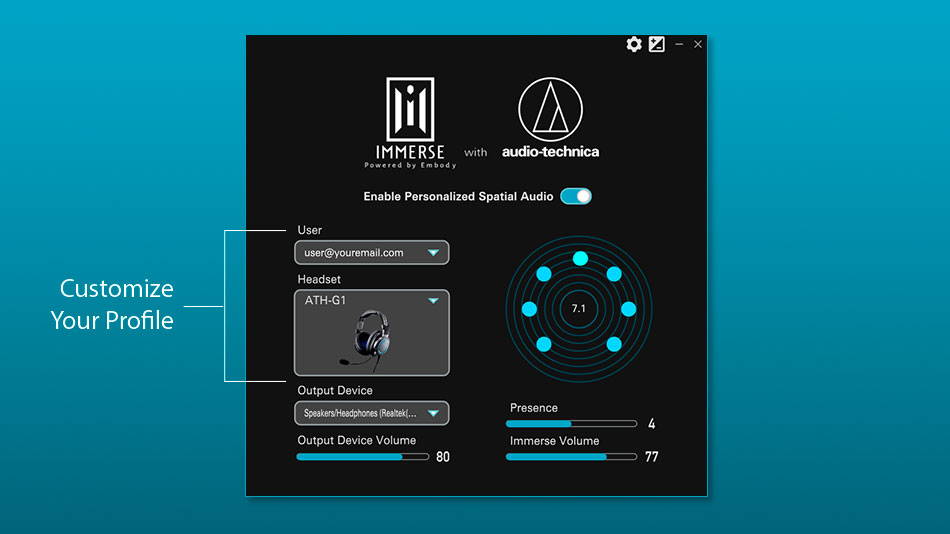 Visualize and Control Your Sound Field
Sound Wheel: Visualize the game sounds to get confirmation on the exact location of your enemy - even the ones far away.
Presence: Bring your sound field closer or move it further away depending on the game.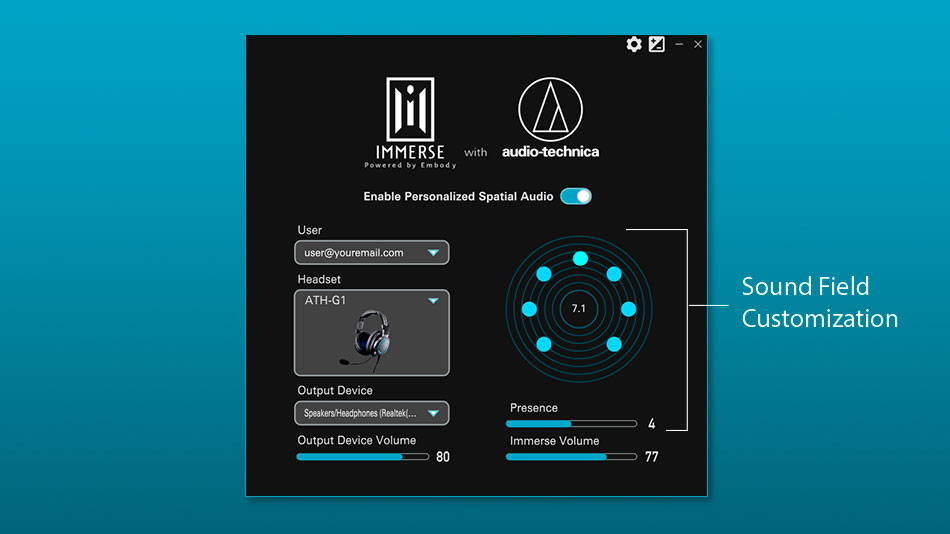 Turn on the Immerse Advantage
Immerse Quick Toggle: Quickly enable Immerse Personalized Spatial Audio for gaming or disable Immerse for standard audio.
Volume Controls: Immerse gives you the flexibility to set the Immerse Volume and Output Device Volume (master volume) separately to get the best experience.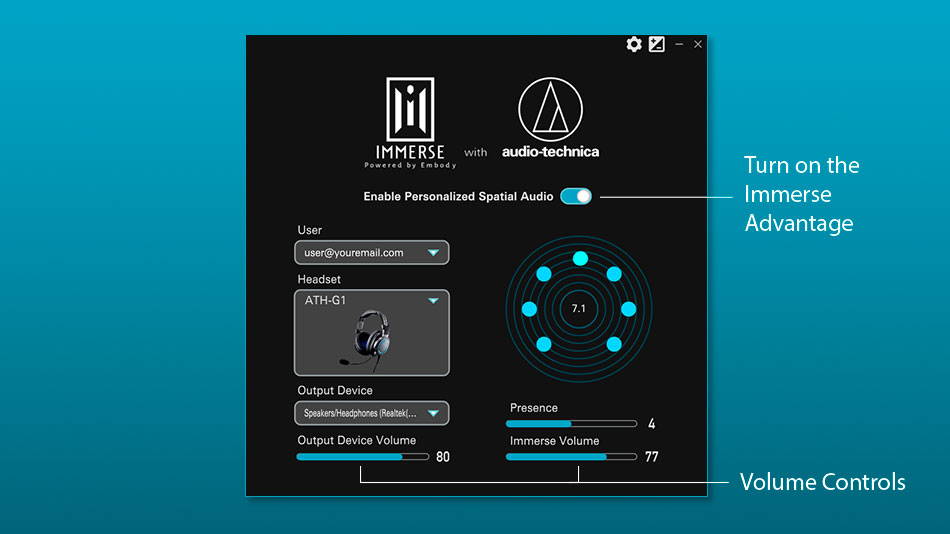 MiniMode Overlay
MiniMode Toggle: MiniMode UI gives you quick access to all essential controls in the Immerse software.
MiniMode Lock: Position Lock the UI and Immerse window will work as an overlay on your gameplay screen.